Company
MGT is a manufacturer of a wide range of corrugated boxes.

To satisfy the needs and expectations of customers, we are dedicated to produce the products that confirm to the rigid performance specifications through automated manufacturing process.

For a better future, we have been extending R&D investments to replace the existing products with eco-friendly products.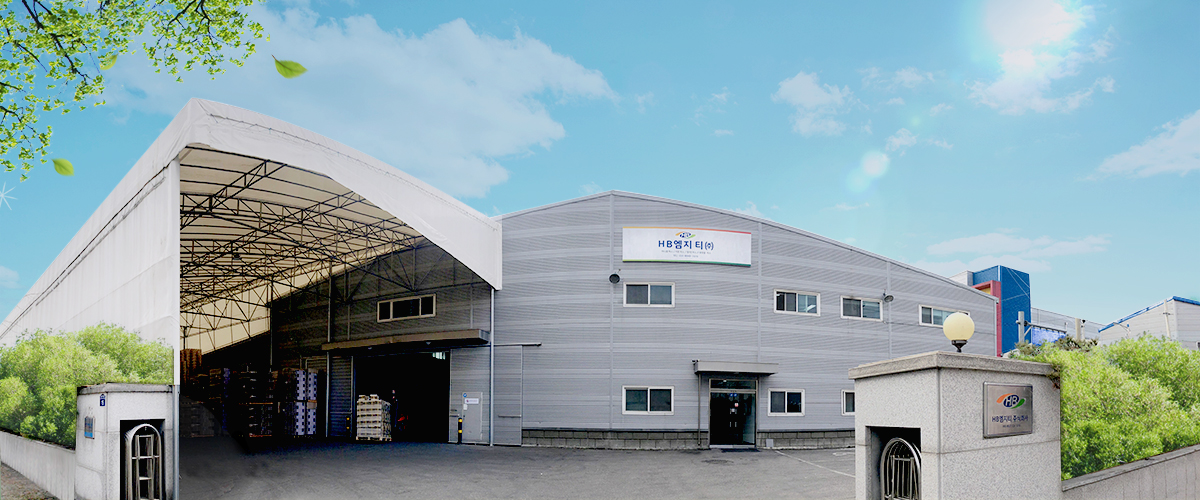 Establishment
Location

15, Hwanggeum-ro 166 Beon-gil, Yangchon-eup, Gimpo-si, Gyeonggi-do, Korea
Type of Business

Manufacturing corrugated packaging boxes / tapes